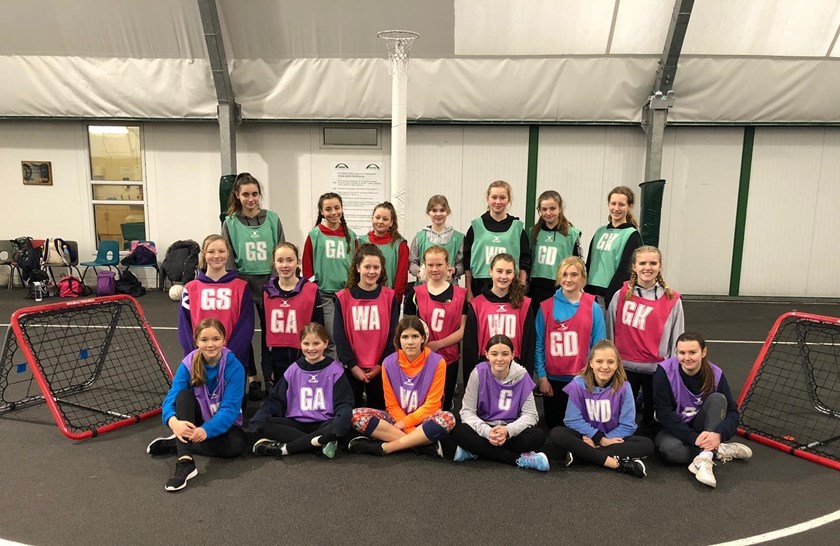 Wiltshire is the home to 38 senior netball clubs and 14 junior netball clubs along with Back to Netball, Walking Netball and Netball Now groups. There is something for everyone no matter what your age or ability.
Club netball in Wiltshire mainly situates itself around 3 locations; Swindon, Devizes and Salisbury although club training locations are spread throughout. Most junior clubs offer spaces from 11 years and upwards but more recently clubs have started sessions for players as young as 5 years old (known as Bee Netball). 
You can see a full list of the Netball Clubs registered within Wiltshire here. Alternatively you can visit the league websites for a greater breakdown; Swindon, Devizes and Salisbury.  
If you are looking for an adult session for people with learning disabiltiies please get in touch with Swindon Vixens. 
If are an adult (18 - 49 years), want flexibility and an opportunbity to play when you're available, we'd recommend joining a Netball Now session. Please note these sessions are not coached so are only suitable for players who are familiar with the game. 
If you are an adult (18 - 49 years) and are looking for a gentle introduction and an opportunity to meet new people, we would recommend joining a Back to Netball group. 
If you are an adult (50+ years) and are looking to keep active and socialise, we would recommend joining a Walking Netball group. However, if you are already familiar with netball, very active and want more of a challenge; try Back to Netball. 
If you are a parent looking for a netball club for your child (either 5 -11 years or 11+ years) please contact Kerry Brooks, Wiltshire Netball Development Officer, and she can recommend the right club for your needs. Please note that there are often waiting lists due to high demand. 
Kerry also runs Netball Youth Camps (1-3 days) in the school holidays for under 11s and 11-14 year olds.  For more information get in touch with Kerry or for a list the camps currently scheduled click here. 
Coaching courses are run by England Netball and Umpiring course are run by Wiltshire County Netball Association.